4 tags
badscene asked: Glad to see you're posting again. My life needed some more P&P!
5 tags
4 tags
5 tags
5 tags
5 tags
3 tags
I'm playing "Hard Day's Pete" if you want to watch http://tinychat.com/wellsville
3 tags
relevant in some sense
9 tags
3 tags
Anonymous asked: Will this blog be updated soon?
2 tags
thanks for requesting so many things! i'll be working on each request in order as they came in. pipe!
3 tags
if you leave me your favorite quotes/favorite anything i'll make some screen caps or something
5 tags
11 tags
5 tags
6 tags
11 tags
7 tags
4 tags
13 tags
10 tags
13 tags
10 tags
10 tags
11 tags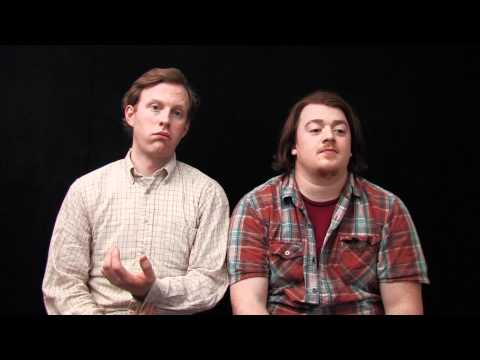 7 tags
10 tags
8 tags
10 tags
7 tags
7 tags
9 tags
10 tags
2 tags
6 tags
10 tags
6 tags
11 tags
10 tags
9 tags
8 tags
8 tags
15 tags